Welcome to the Property Coffee Morning!
The Property Coffee Morning is a special free networking event for professional property Investors, Developers and other Property Professionals.
Our meetings are held on a week day and we will be meeting 7 times a year.
We have chosen the great Cumberland Hotel Marble Arch in Central London as our venue, to make you feel even more welcome.
Entry is free but is limited to 150 places, so we do require you to pre-register. We have keynote speakers and some of the best networking in town.
…And there is even a free tea or coffee voucher for those who pre-register
Our Keynote Speaker: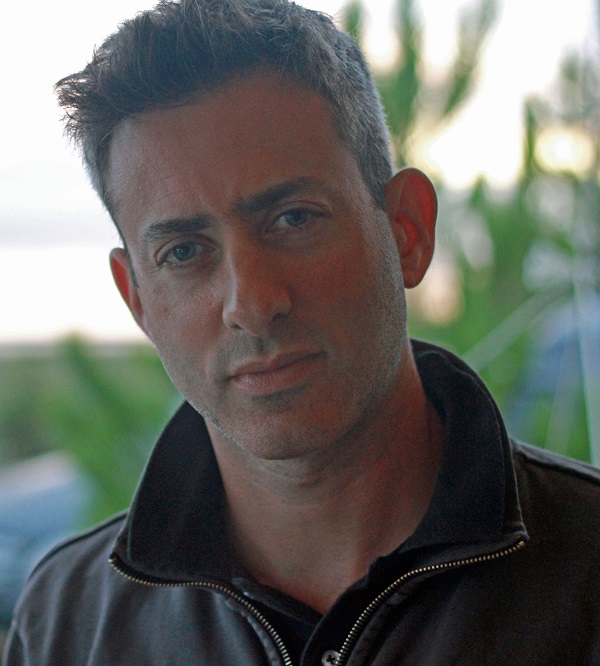 Jonathan Stein
Whilst climbing the corporate ladder from 1998 – 2013 Jonathan became interested in property as an investment and alternative income stream. Having spent a few years following and building an understanding of the Buy to Let market, Jonathan eventually dipped his toe in the water in 2004, with his first BTL purchase. He has not looked back since.
After building a cashflowing Buy to Let portfolio Jonathan jumped out of the corporate rat race to concentrate on property full time. Whilst nurturing his portfolio Jonathan embarked on a journey incorporating numerous different property strategies including property development, auction trading, title splitting and also buying illegally converted property.
Jonathan's primary focus is "adding value" to everything he does and it was this focus that led him to launching one of the lastest internet startups VABOO. Vaboo is a Rewards and Incentives portal for the Private Rental Sector enabling Landlords and Letting Agents to grow their business and provide a better service to their customers.
Jonathan will be talking about buying at Auction, do's and don'ts and investor insights. Definitely one not too miss!
---
This event is an initiative of AUCTION HOUSE LONDON who welcome you to stay and watch their amazing auctioneer Andrew Binstock in action at the AHL auction right after the Property Coffee Morning event at 12pm.
We look forward to meeting you there!
---