Midas Property Club Networking Event
Welcome to Midas Property Club!
A huge thank you for all of those who attended yet another great event with the amazing David Clouter talking about Property cycles in the most entertaining way. It was an evening full of useful information and laughter and have had some great feedback from our attendees.
We are now of course preparing for our next MPC event, for another evening full of great content and great company If you haven't been to any of our events just yet, then join us now!
                   Meet our Keynote Speaker
                   Meet Robin Campbell
Robin works for a leading developer in Bristol called the Coyne Group who work for investors to get maximum returns on lucrative joint venture projects nationwide.
He has intimate knowledge on how his team in Bristol put together a deal and thought it might be valuable to share how the team assess potential development sites.
The Assessment time line
Site Selection criteria
How to assess the site for potential schemes
How to assess planning risk
How to compile a development appraisal the site to calculate the return
Securing the site
                        Meet Jay Howard
Jay has been active in the property industry for over 10 years starting his career in estate agency, consultancy all the way through to asset management.
With graduate and Post Graduate degrees in Law (and earlier degrees in both Psychology and Ancient History), Jay is currently the property auction manager at Auction House London, London's highest achieving property auctioneers.
On the evening Jay will be providing unique insight into the world of property auctions and debunking common myths and misconceptions surrounding the industry.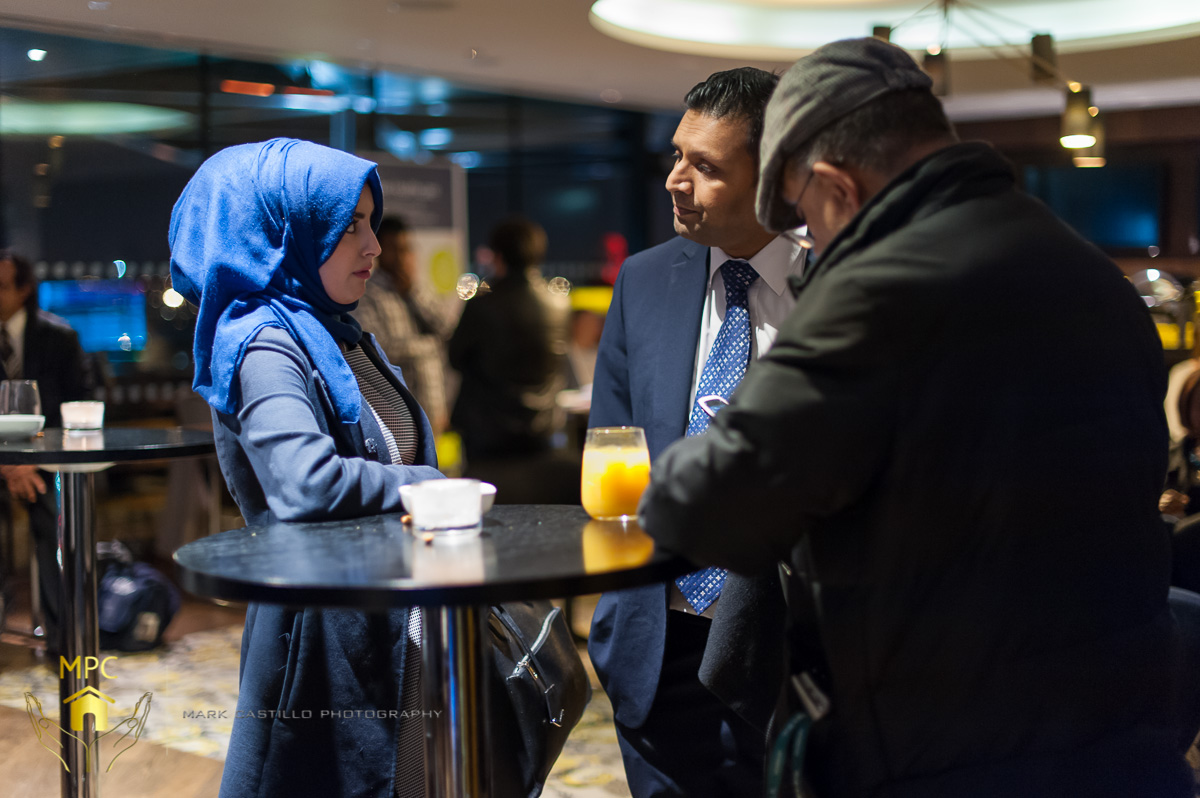 So who are Midas Property Club?
Midas Property Club is a friendly and welcoming platform for investors of all levels. Our mission is to invite the best industry speakers to provide our attendees with all the knowledge they need to make their property journey a successful one. We are also great advocates of networking because we believe to peer-to-peer mentoring is one of the most powerful tools in the Property industry.
Since we started this event in January 2015, we pride ourselves to have built a loyal following of all sorts of Property professionals like Investors, Developers, Mortgage Brokers, Estate Agents, Architects, Solicitors, Tradesmen and more. So whatever contacts it is you're looking for, we are happy to introduce you to any of our attendees to make you feel at home immediately.
---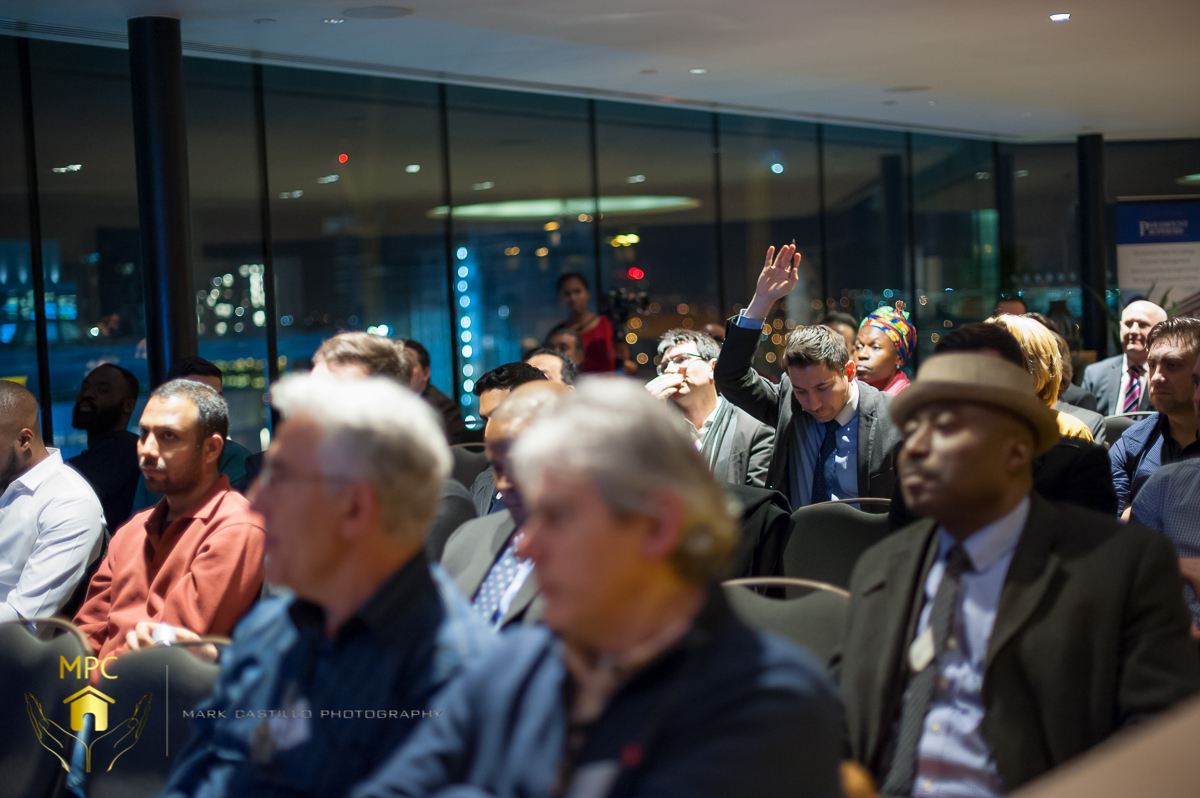 So what kind of speakers do you usually have?
As mentioned before, we only invite the best industry speakers that have been actively investing or working in the Property industry and are happy to share their knowledge and experience with us. We have had all sort of speakers like seasoned Investors, Tax advisors, Mortgage brokers, Local Councils and even the Property Ombudsman. We touch on all sorts of investment related topics like different investment strategies, finance, tax issues, new regulations and sofort.
---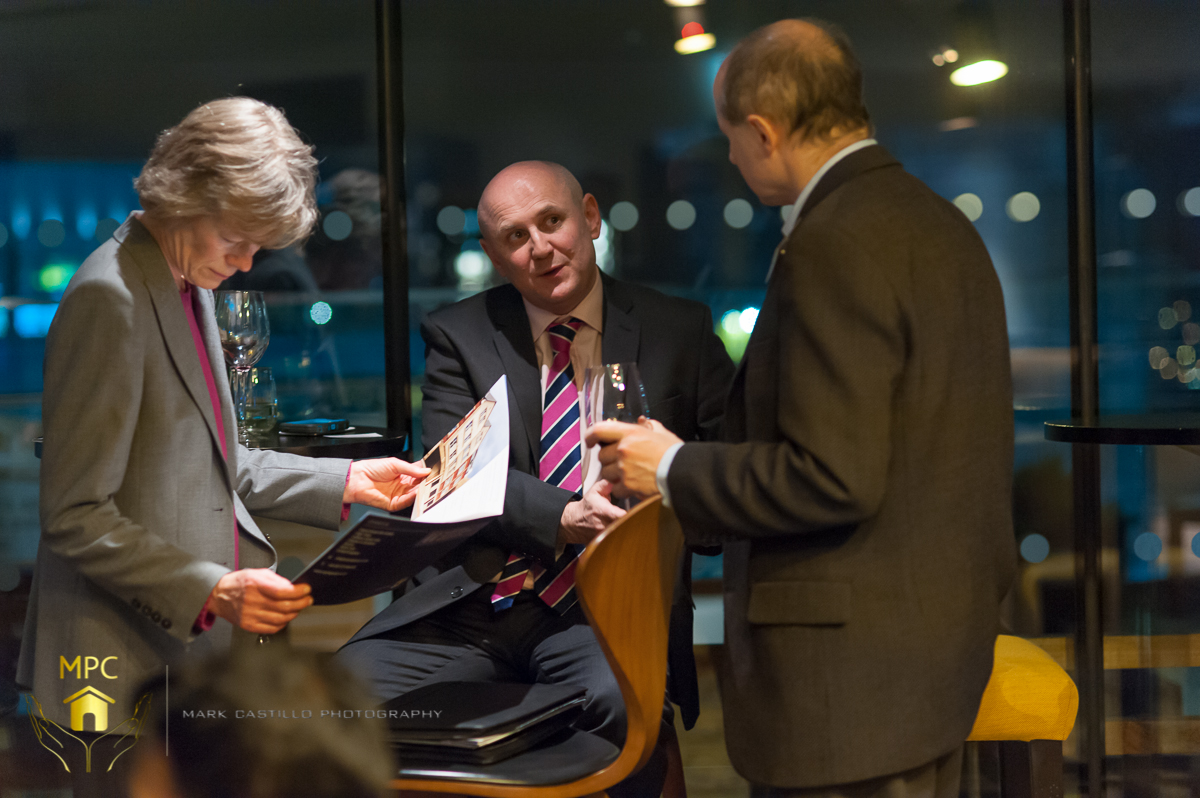 So what makes you different from any other events?
Unlike many of the Property events, we do not try to sell you any mentoring, books or courses. All we try to do is to provide an enabling environment where we share knowledge and experience. The only 'selling' we allow is that of offering real deals to our audience through our Deals Clinic, but rules apply.
---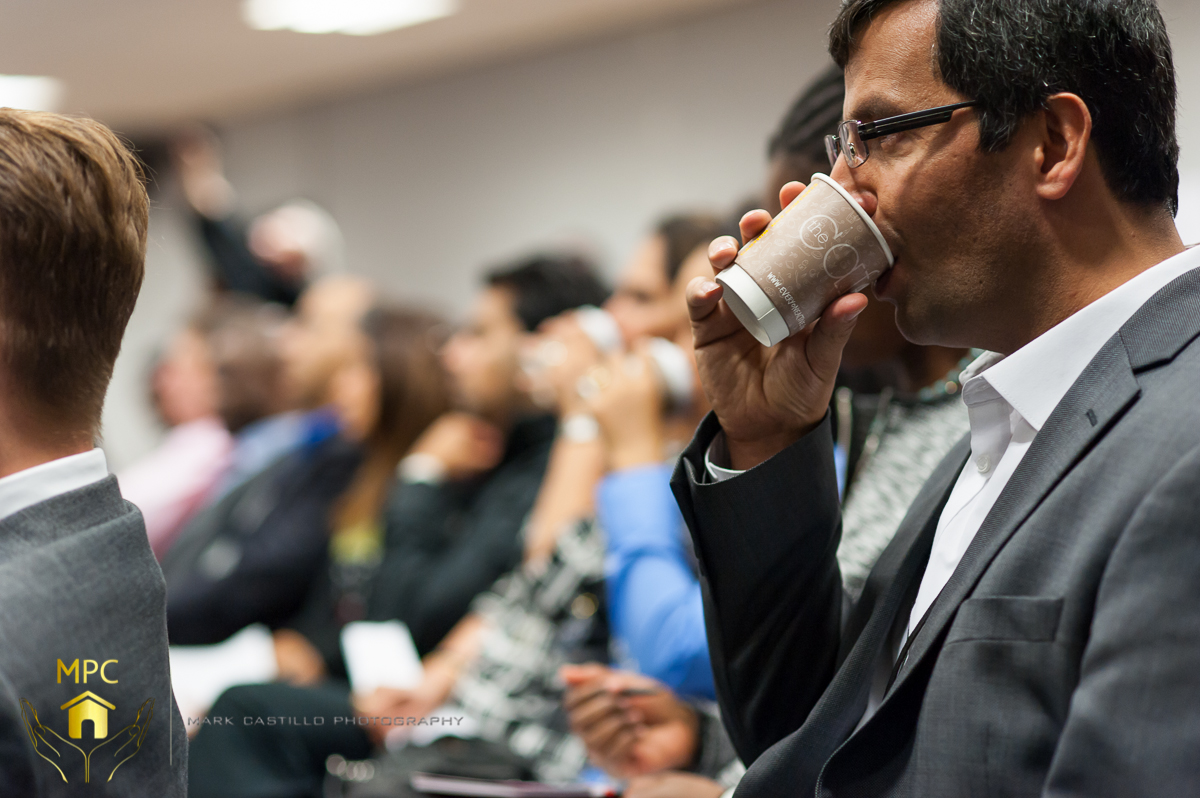 So who are behind Midas Property Club?
Midas Property Club is founded by Sam Fongho, who has extensive experience as both an investor and a Property professional. Sylvana Walcott is the organiser and Ore Adetunji is the event host.
We are very happy to have built an amazing events team with some of our most loyal attendees. They are there to make sure that everyone is taken care off and made feel comfortable.
---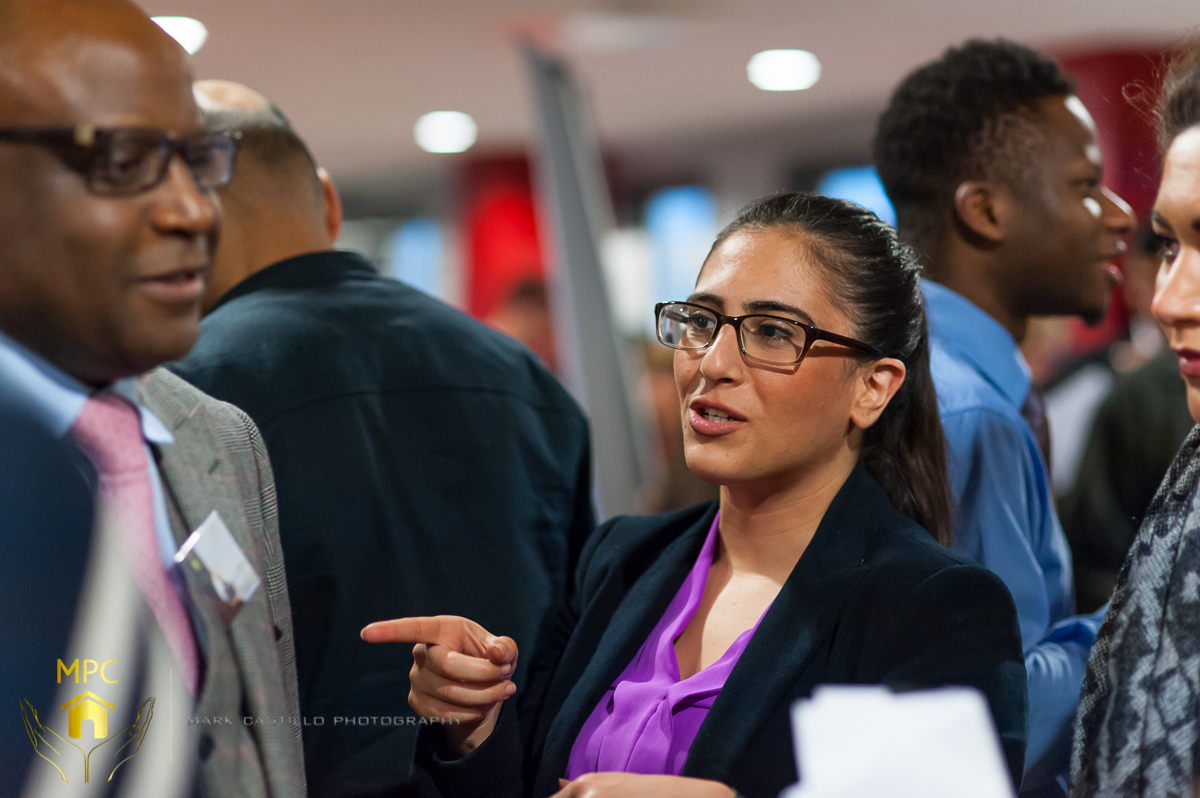 Who can I contact if I have any questions?
You're more than welcome to contact us if you have any questions. If you're a speaker and would like to speak at one of our future events, then feel free to drop us a line. Any feedback about the events is also very much appreciated.
Sam Fongho: sam@midaspropertyclub(DOT)com
Sylvana Walcott: sylvana@midaspropertyclub(DOT)com
Ore Adetunji: ore@midaspropertyclub(DOT)com
Looking forward seeing you at our next event!
Best wishes,
The MPC Team