Brent Landlord & Investor Forum
Welcome to the Brent Landlord Forum!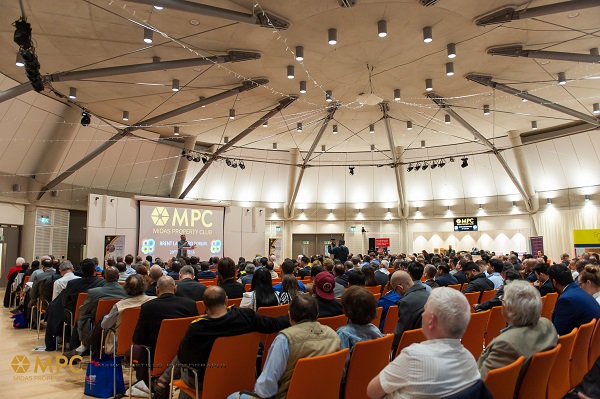 After a very successful Brent Landlord & Investor Forum in June with over 400 people attending, we are now back for an even bigger and better one. As usual we will be having the Brent Licensing Team updating us on upcoming Licensing Schemes and other highly knowledgeable speakers on a variety of topics.
Our main objective is to create a neutral platform where our attendees can interact with the Local Authorities and learn from experienced investors and developers. There is a common perception that it's almost impossible to reach out to the Council which is why we are trying to improve the accessibility between the Licencing & Planning Team and our attendees.
This Forum will also be of great value for Investors, Developers, Estate Agents, Architects and all other Property Professionals from Brent but also from neighbouring boroughs like Harrow and Barnet.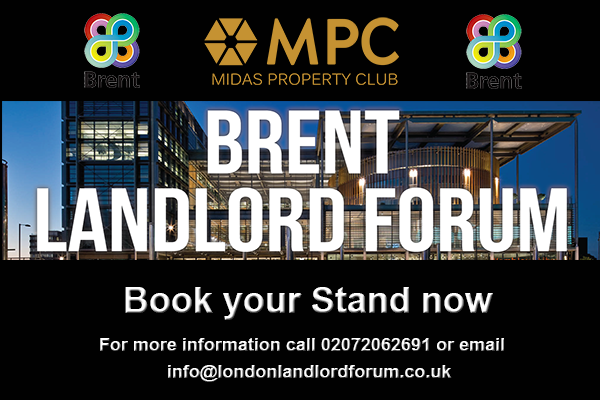 As usual, we will have some fantastic local property businesses showcasing their products and services. If you would be interested in showcasing your business then please send an email to info@midaspropertyclub(DOT)com or call 02072062691 for more information.
So don't miss out, come and join us for an informative yet fun evening with of course some refreshments and some tasty finger food. Book your free ticket now!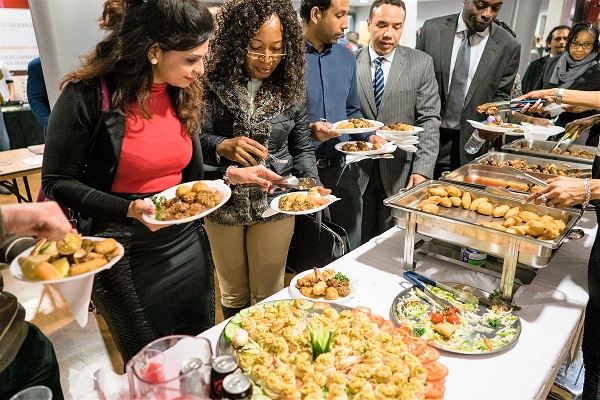 Agenda (Subject to Change)
6.00pm – 7.00pm  Registration/Networking
7.00pm – 7.10pm   Welcome/Housekeeping
7.10pm – 7.40pm   Spencer Randolph – Brent Licensing Update
7.40pm – 8.00pm   Brent Planning Team Update
8.00pm – 8.30pm   Bernie Wales – Title Splits
8.30pm – 9.00pm   David Clouter – Property Cycles
9.00pm – 9.25pm   Q&A Panel
9.25pm – 9.30pm   Closing Remarks
9.30pm – 11.00pm Food & Networking
Parking
The cheapest parking option is the Red Car Park near the London Designer Outlet which is just £1 per hour. Brent Civic Centre has limited parking available but this will be £15 for the whole evening.
For more information contact Sylvana Walcott at 02072062691 or send an email to info@londonlandlordforum.co.uk.
It looks like this is going to be a great event and we are looking forward seeing you there!
Best wishes,
The MPC Team